A Sweet Addition
When it comes to comfort and sustainability, we've got pretty high standards. And the industry standard petroleum-based outsole has never met them. So we borrowed some sugarcane from Mother Nature and invented our own.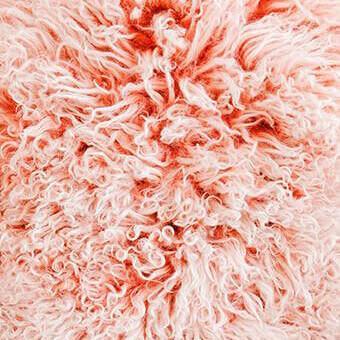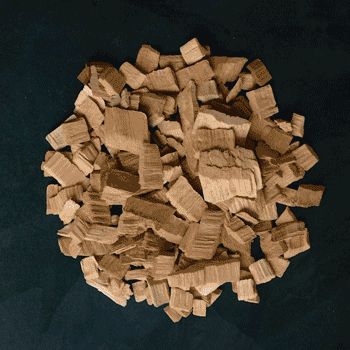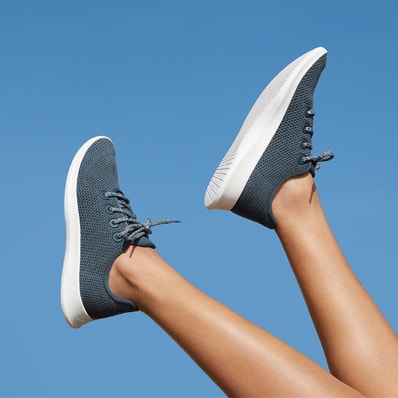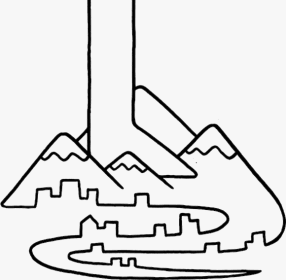 Wear in the Wild
Lace up and let loose. Take 30 days to parade around town. If you're not swept off your feet, we'll take them back, no questions asked.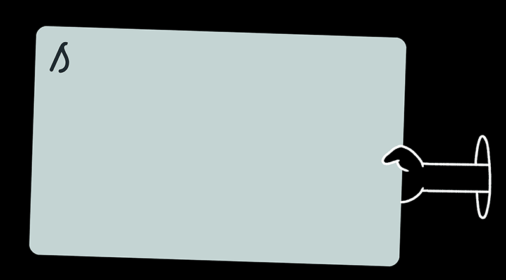 A Fitting Gift
Don't know their size or favorite color? No need to worry—give an Allbirds Gift Card and let them decide.
GET A GIFT CARD