Wrapping
is Rubbish
Did you know four million tons of holiday gift wrapping ends up in landfills every year? We think that's rubbish. And since we strive to make better things in a better way, this season we encourage you to scrap the wrap.
Instead, get creative and go wild customizing, embellishing, and decorating your gifts. We've designed a few creations to help you get inspired. For more ideas, check us out @allbirds, then share your own using
#ScrapTheWrap
SEE MORE ON INSTAGRAM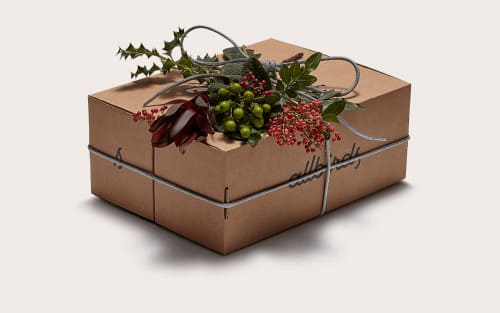 GO AU NATUREL
Keep it real. Tie some of your favorite branches or blooms neatly to the box with string or shoe laces.
MAKE IT COZY
Unravel a bit. Use some leftover scraps to wrap your present instead.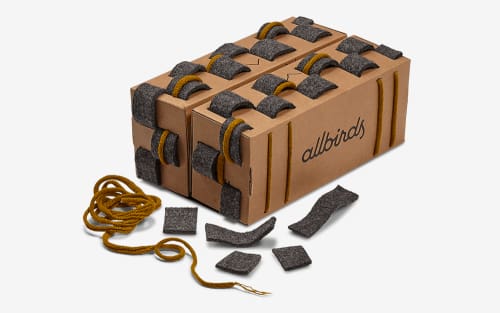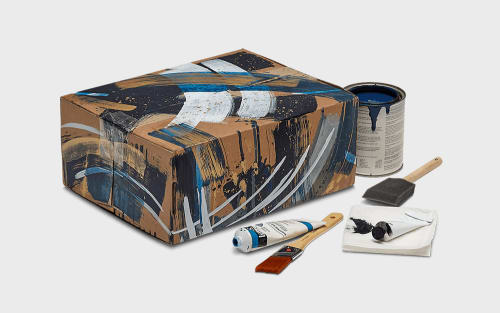 CREATE YOUR CANVAS
Paint a unique creation for your loved one - we all have a little Bob Ross in us after all.
Get a pair of festive laces on us with every pair of Wool Runners*. Keep them for yourself, or use them to embellish a gift box rather than wrapping it this season!
GIFT ALLBIRDS
*while supplies last