Trino™ Quarters
A casual sock that doesn't care to show off, the soft and breezy Trino™ Quarters are the perfect comfort companion for your Allbirds shoes.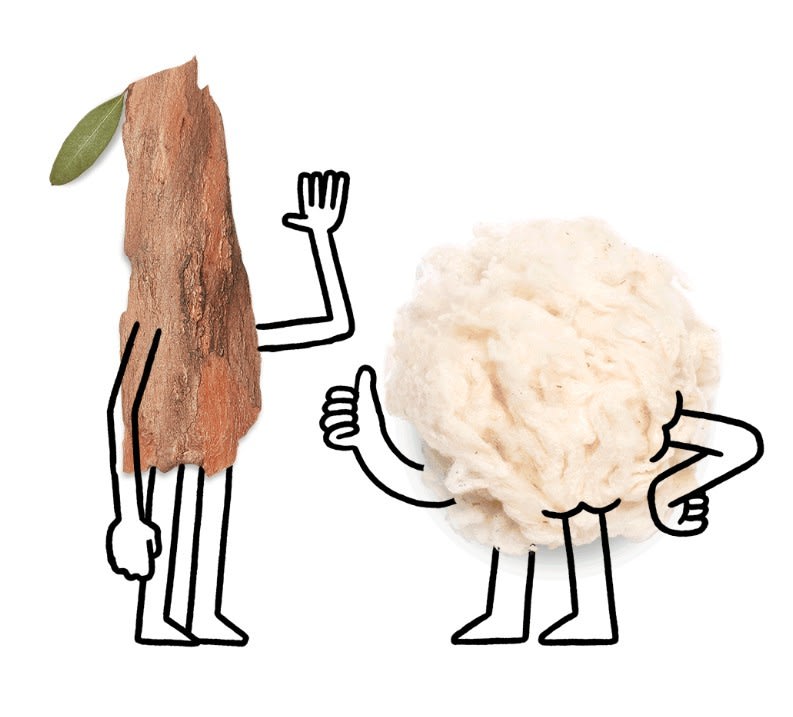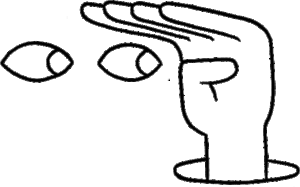 What the Trino™?
Combining the best of Tree + Merino, our knit is a softer, cooler, and more breathable super-yarn that's comfortable all day and into the night. And with natural materials at its core—like ZQ Merino wool and eucalyptus from sustainably managed forests—Trino™ treads lighter on the environment than typical synthetics.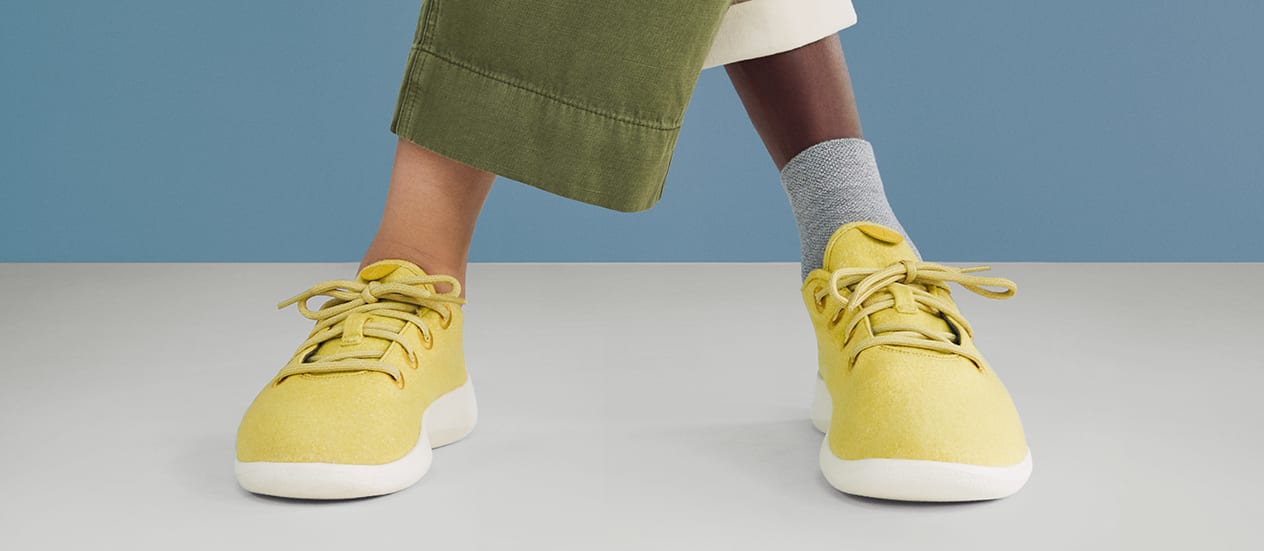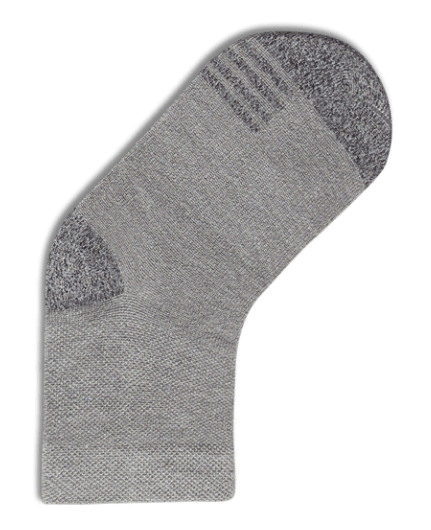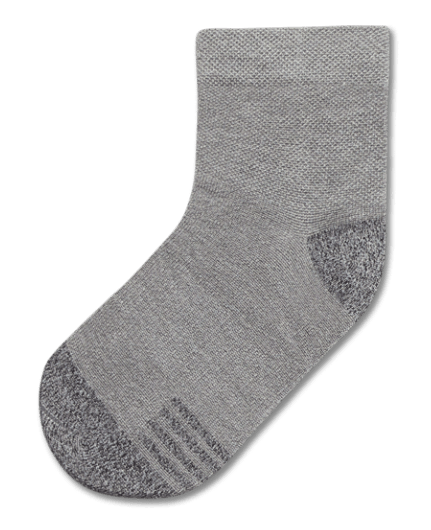 Socks that Breathe Like You Do
Luckily, you don't breathe through your feet. But our socks think you do. Made from responsibly harvested eucalyptus and ZQ Merino wool, they're soft, moisture wicking, and cool off as you get warmer. You can worry less about odor, too. Breath of fresh air anyone?

Comfortable is the New Durable
We coupled our no-nonsense pique knit (fancy talk for "premium texture") with a reinforced heel and toe for a sock that's soft and durable right down into the natural fibers.

Sure-Footed Strolls
For a naturally confident stroll that's all your own, we crafted with care for the ideal relationship between your sock and shoe. We spun fibers into our footbed for better slip control and included an archband that lightly hugs your foot.
Quarters are made of 47% Tencel, 21% Merino, 17% recycled nylon, 6% recycled polyester, 6% polyester, 1% nylon, and 2% Spandex.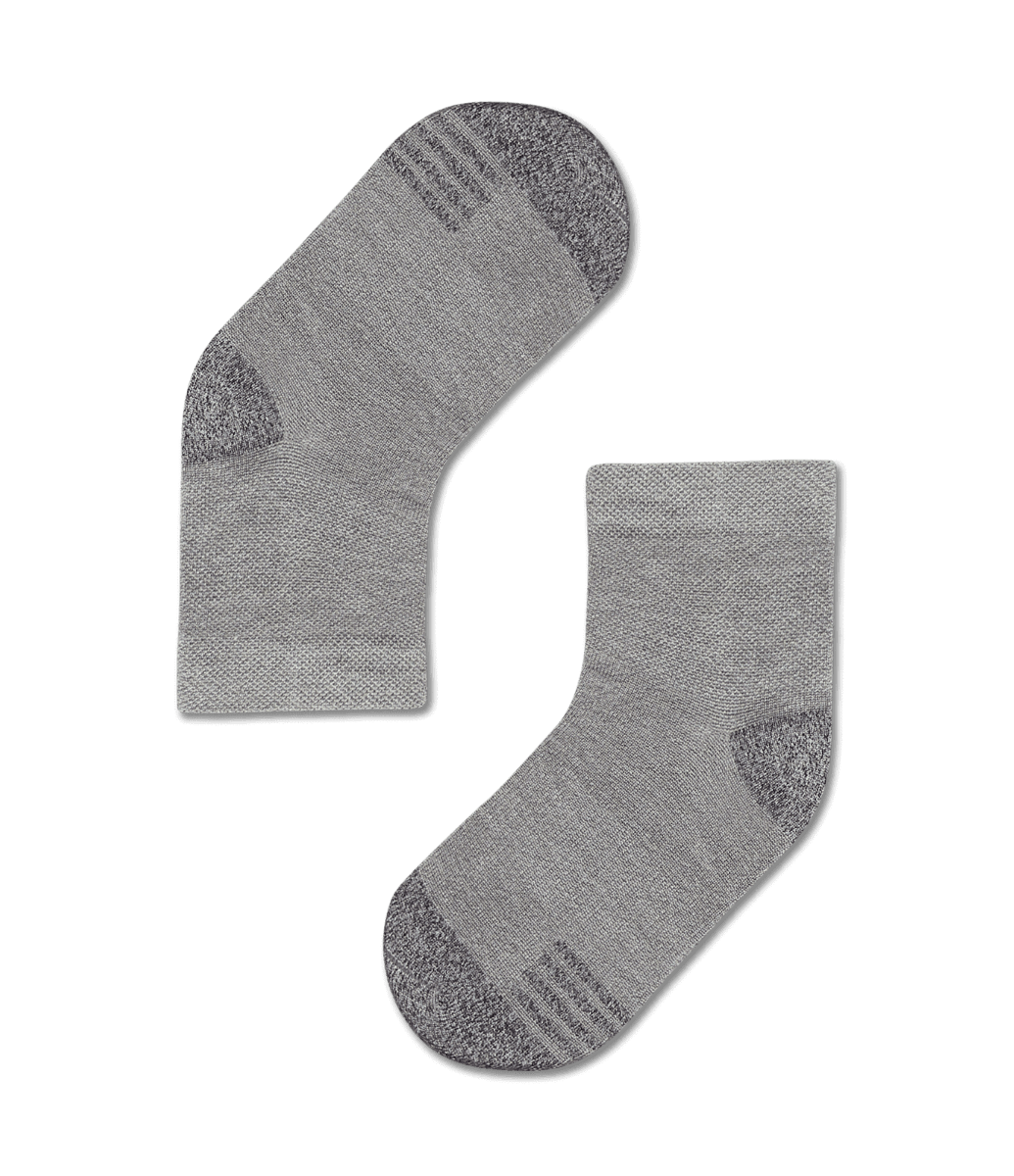 Benefits of Trino™

Soft and Breezy

Pairs Perfectly with Our Shoes

Flexibly Conforms To Your Movements

Wicks Moisture

Silky-smooth Material

Minimizes Odor

Renewable Materials

Helps Your Feet Stay Cool