Women's Wool Runners
A remarkable shoe that's soft, lightweight, breathable, and fits your every move.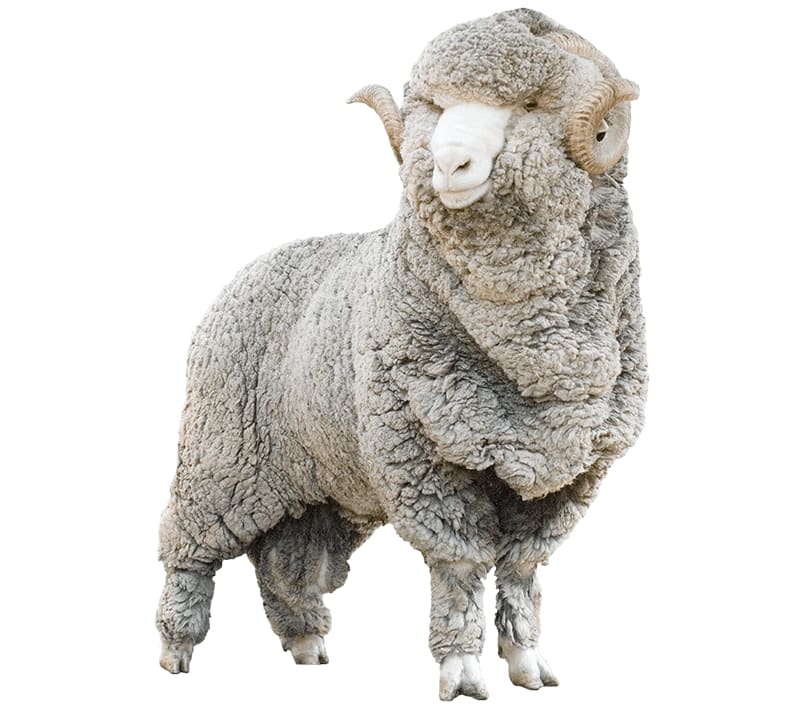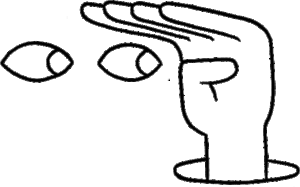 What the Wool?
A merino sheep's wool fibers clock in at 20% the diameter of human hair, meaning they're sporting one superfine coat. We source superfine merino wool, which we developed into our very own material with a premium mill. It's temperature-regulating and moisture-wicking, all without an irritating scratchiness.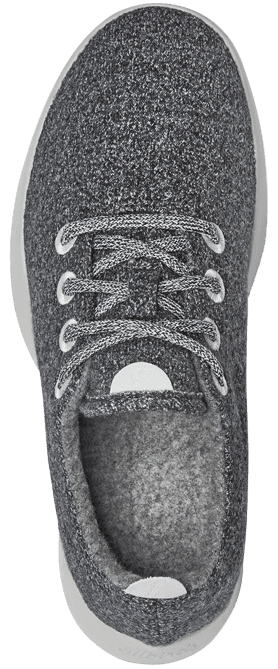 COZY AS A BLANKET
The wool upper is our very own textile made from superfine merino wool. Soft and itch-free on the inside, durable on the outside, and comfortable all over.
LACES IN A BOTTLE
100% of the material in our laces is post-consumer recycled polyester. One old plastic bottle becomes one pair of durable, sleek shoelaces, designed with inspiration from nautical rope.
Shop Laces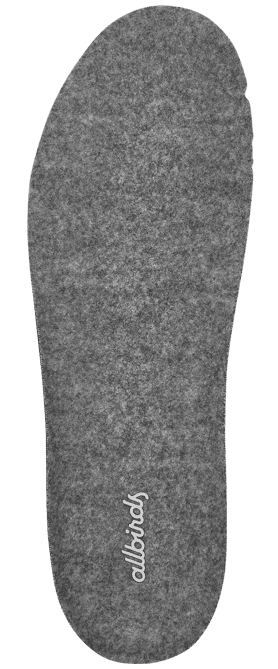 Walk on a cloud
We line our insoles with our proprietary merino wool fabric for softness, moisture wicking, and odor reduction.
For supreme comfort and cushioning, we use castor bean oil, which also cuts carbon output when compared to petroleum-based foam.
Shop Insoles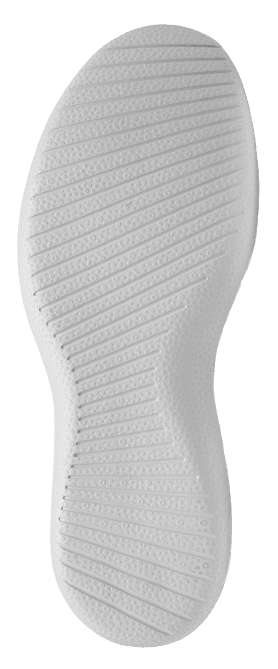 SWEET ON YOUR FEET
Born from Brazilian sugarcane, SweetFoam™ is made with the world's first carbon negative green EVA. The sole's contours provide bouncy comfort that's light on your feet as well as the planet. It's as sweet as it sounds.
The Benefits of Wool Runners

Soft And Cozy

Flexibly Conforms To Your Movements

Cool In the Heat and Warm in the Cold

Wicks Moisture

So Soft You Can Wear Sockless

Minimizes Odor

Machine Washable

Renewable Materials