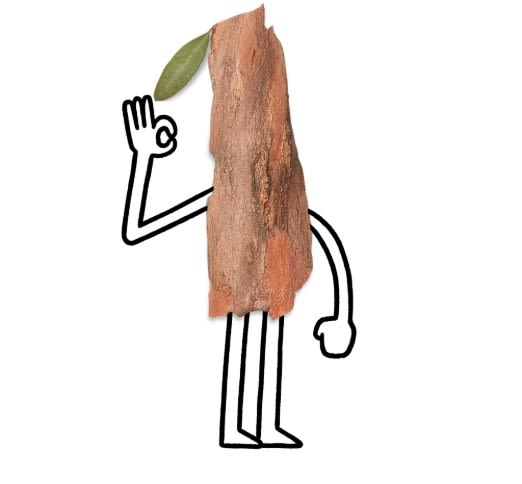 Mother Nature is our muse. Building on her handiwork, we're finding new uses for materials that exist right in front of us. Like trees, rockstars of the forest.
But even great locks need a trim from time to time. With fibers that are 20% the diameter of human hair, our superfine merino wool is breathable, temperature-regulating, and moisture-wicking, all without that irritating scratchiness.
Rooted in Sustainability
Our tree fiber—TENCEL™ Lyocell—is sourced from South African farms that minimize fertilizer and rely on rainfall, not irrigation. Compared to traditional materials like cotton, it uses 95% less water and cuts our carbon footprint in half.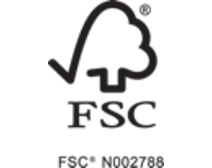 FSC Certification
Forest Stewardship Council® certification means we source materials that meet strict standards to protect forests, and the animals and people who depend on them.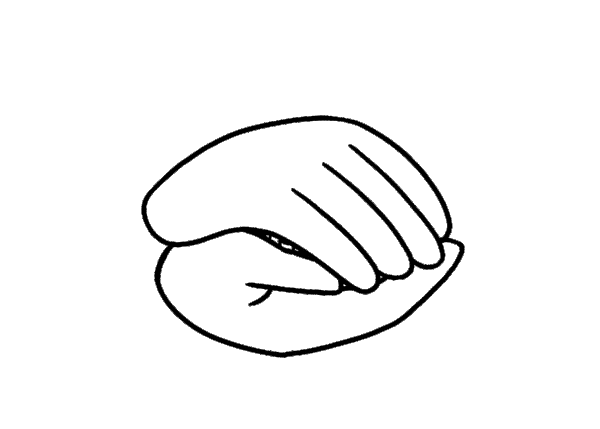 More Materials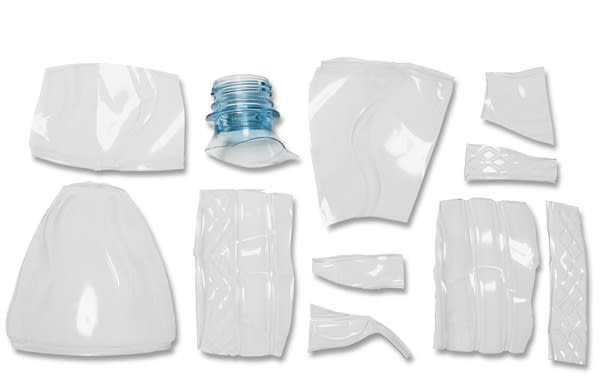 RECYCLED BOTTLES
One recycled plastic bottle equals one pair of Allbirds laces. Reincarnation is a beautiful thing.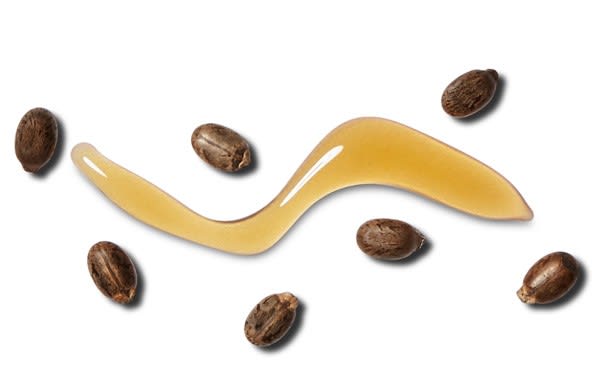 CASTOR BEAN OIL
Castor bean oil helps us increase the natural content in our insoles. Lean, bean, comfort machines.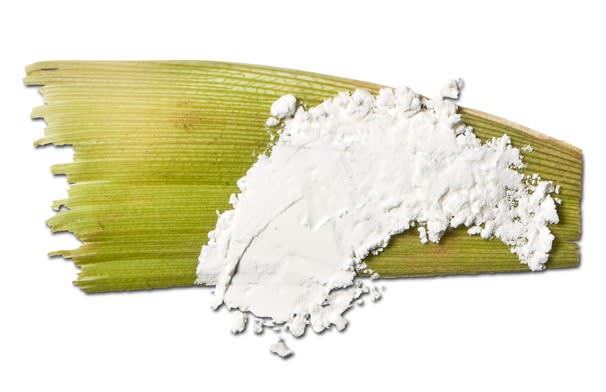 BIO-TPU
Our eyelets are created thanks to unique microorganisms that consume plant sugars. Science is sweet.